Good morning lovely Year 3. We hope you are all well and ready for another day of learning. We wonder what exciting news there is today!
Did you get the country yesterday. It was INDIA (in-deer)!!!🤣Use your sounds to work this one out!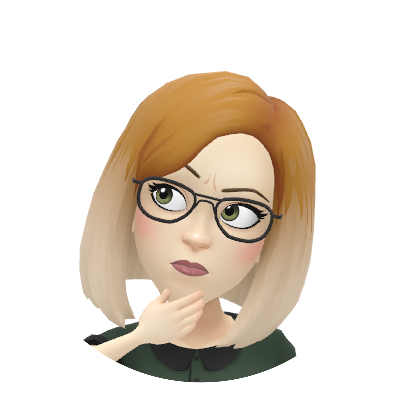 English:
Reading:
(Read the questions: you know a lot about the fairies in the wood so use what you know to help answer the questions)
1. Why is the Queen of the Fairies, Titania saying she loves a man with the head of a donkey? (What do we know has happened?)
2. There is a purple flower on the floor. Why is it there? (use the letter from yesterday and what we know about what happens to the purple flower)
3. Why do you think Oberon is keeping quiet?
4. Why has Oberon got purple hands? What has he done? (Think back to what Oberon and Titania's argument, what spell did he use?)
5. What do you think will happen next?
Writing:
We are going to look at using speech marks again as we feel that some children did not grasp the use of speech marks yesterday and we want to make sure you know and how we use them correctly.
1. You need to take the speech from the speech bubbles and write out what the person says
2. Use speech marks " " to show where some is actually speaking
3. say how the person might have said from how they show the feelings in the video. Remember to use characters names or describe them don't use the name of the children e.g. the reporter (not Mrs Denny) the Queen fairy or Titania (not Emilia), Oberon or the King of the fairies (not Elliot).
Now try these: Remember to take out of the speech bubbles, use example above to help: (use Newsflash to see who said and how they said)
Maths skills:
Maths:  
Phonics:  https://youtu.be/9pzg2W9hsr4
RE:
Story time with Miss Bowler: https://youtu.be/4YBneb57hkA